Circuit Tools Driver Analysis Software
Circuit Tools is a very powerful analysis software that comes with all data logging enabled VBOXs. The software is designed to automate many tasks and quickly present a driver with the crucial information required to improve lap times.
How does it work
To view the Circuit Tools quick start guide click here >
The improved Circuit Tools 2 contains great new features as well as a much faster interface.
Enhanced file loading
It is now faster to load your files, and there is a much improved interface that scans the file giving you basic lap information and a preview of the video.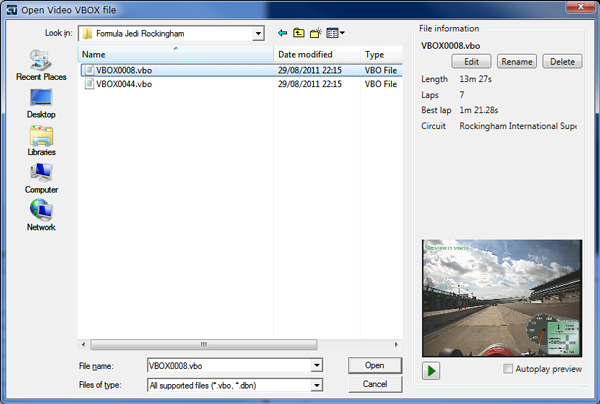 The file can also be easily renamed - a very useful tool when comparing files between drivers.
New File Transfer Wizard
This now scans your PC for removable media and then transfers all the files into automatically named folders on the hard drive.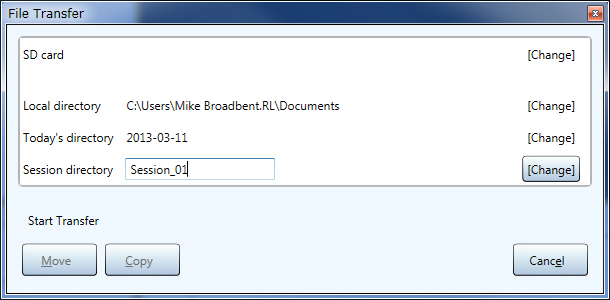 Automatic sector configuration
When you load a file, sectors by max speed are now automatically configured. You then have the ability to instantly toggle them on and off in the session data.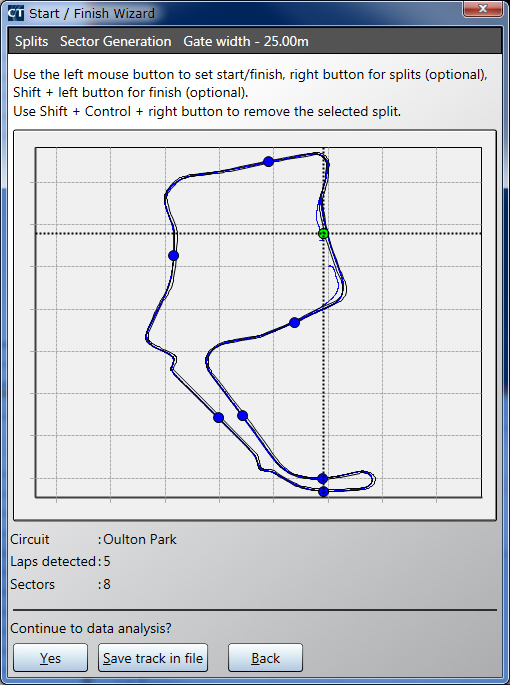 Video replay speed variation
You can now play a video at a variety of fast and slow motion speeds, especially useful for comparing files in detail without the need to advance sample by sample.
The playback functionality has also been improved. For example, by pressing the stop button twice you can now replay the file from the last stop position, or by pressing it three times jump to the beginning of the section displayed in the graph.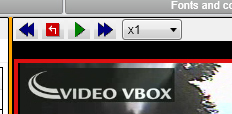 Six video playback
Up to six videos can now be played simultaneously giving you the ability to compare a range of track data. The video engine has also been rewritten to reduce the program's impact on your computer's processor.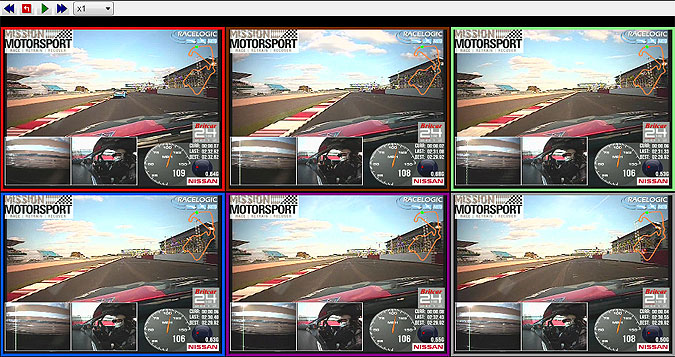 Download the latest version of Circuit Tools for Windows here >
*The latest version of Circuit Tools is required to compare video and data when using a VBOX Video HD2.