VBOX HD Motorsport launches at PMW Cologne
We are delighted to announce that the long awaited VBOX HD video data logger is now available! If you are attending the Professional Motorsport World exhibition in Cologne from 12th to 14th November you will be able to see it in action - visit booth 5042!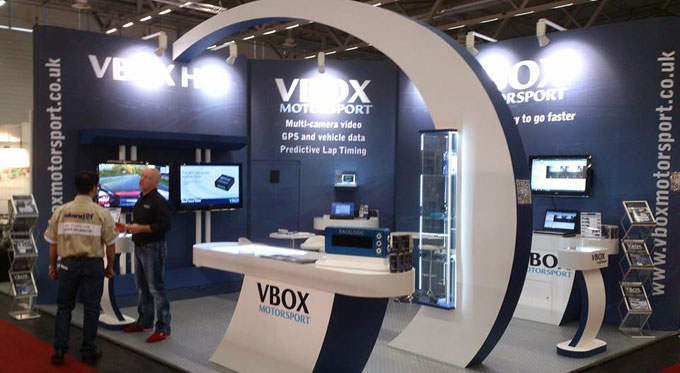 Bringing together all of the driver development features from our existing products, the new VBOX HD records crisp, high definition video in high vibration environments without suffering from the wobble and distortion inherent with normal HD cameras.
Instead of using a rolling shutter which scans the recorded image from top to bottom, the VBOX HD camera uses a 720p CMOS sensor with global shutter to expose each pixel simultaneously – a feature which allows it to produce the sharpest image in its class when used in a harsh race car environment.
Circuit Tools has been updated to handle VBOX HD files, and this clarity along with synchronised 10Hz GPS data allows for precise analysis of braking and turn in points.
Graphical overlay is possible using our HD Setup software, resulting in stunning data-enhanced video with high-definition graphics. See example footage below. (Set to HD quality when watching.)
VBOX HD takes video data logging to a whole new level.