New Video VBOX Software and Firmware released
New versions of both firmware and software are now available for the Video VBOX range (Lite, Waterproof, and Pro). You can download the firmware here / software here.
New features include:
Digital Event Marking: by configuring the scene for Event Marking, a start/stop logging switch can now be used to insert an event marker. This is especially useful for those instructing on track, giving coaches the ability to instantly refer to moments during the session that need examination and analysis.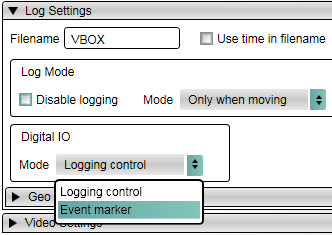 Multiple Needle Rotations: ideal for elements such as a steering wheel graphic that need to rotate fully more than once. By setting the number of rotations you can now replicate how the wheel actually performs.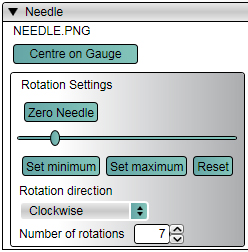 Floating Main Camera: the main view can now be cropped and 'floated' within the frame of the video, should you wish to incorporate graphics around it.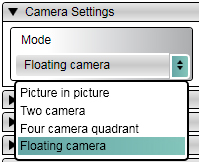 Crop Picture-in-Picture: the p-in-p can be cropped so that only a section of the camera output is visible. Use this for creating a 'letterbox' view from the 2nd camera (or 3rd/4th in the case of the Video VBOX Pro) without having to alter the aspect ratio.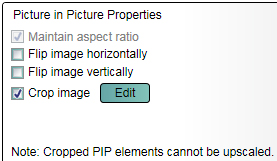 Grouped Element Save: a combination of elements can now be grouped and then exported/saved out together, allowing for the easy transference of sets of graphics between scenes.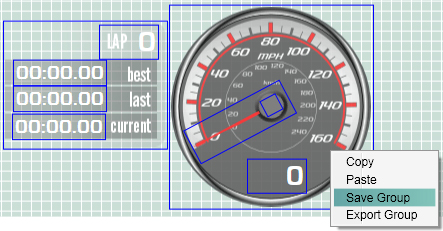 New Line Simple Shape: along with rectangles, ellipses, and semi-circles you can now insert a simple line graphic into the scene. Especially useful in the automotive testing industry for creating graphs etc for use in ADAS validation.

Resizing Gauges: gauge faces and needles can be resized within the setup software without having to edit the original graphic in third-party software. Note that making the gauge bigger will cause it to lose resolution.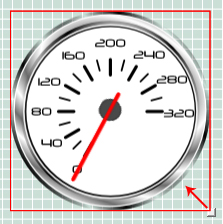 New Parameter - System Information: added to the list of parameters such as GPS/CAN/LapTiming etc, the System Information options allow for the display of such criteria as media status and capacity.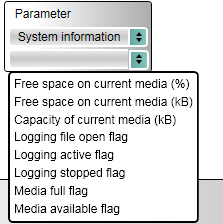 Track Map Database: we now have 465 circuits in the Track Map Database. To ensure that all the circuits available in the software are also recognised by your Video VBOX please ensure that you upgrade to the latest firmware as well as this latest software.