Autosport 2015 Competition Winners
We are delighted to announce the winners of the two competitions that took place on the Racelogic stand at the Autosport International expo recently.
Prize Draw
3rd place and winning a VBOX Sport is Paul Moffatt who races his Van Diemen RF82 in the Universal Racing Services classic Formula Ford series: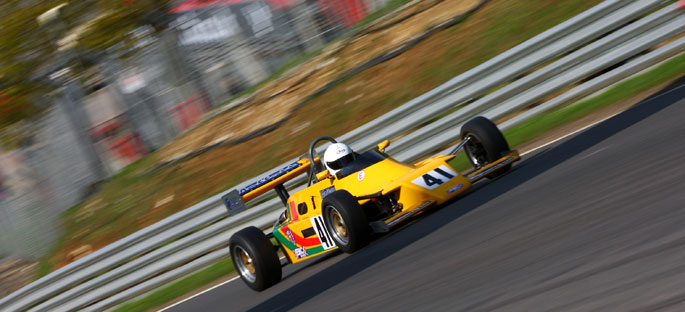 2nd place, winning a VBOX LapTimer, is Bruce White who campaigns an RSR 911 in the HSCC: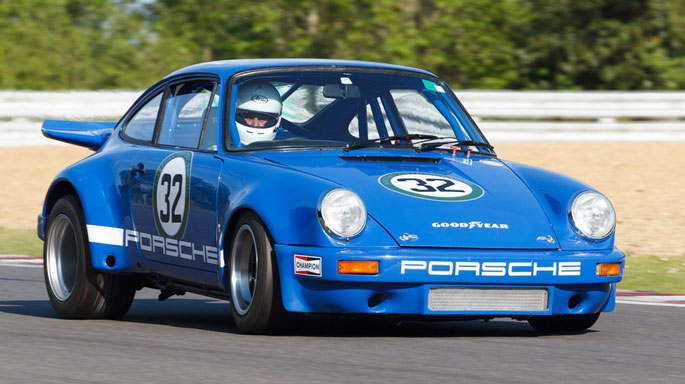 Our 1st prize winner, winning a VBOX HD, is Jack Fabby, who is about to embark on his first full season in the Junior Saloon Car Championship. Jack has recently been taken on by the Jade Developments team and has secured backing from Downforce Radio. He hopes to start competing in the Clio Cup towards the end of the season. Jack's website: www.jackfabby.com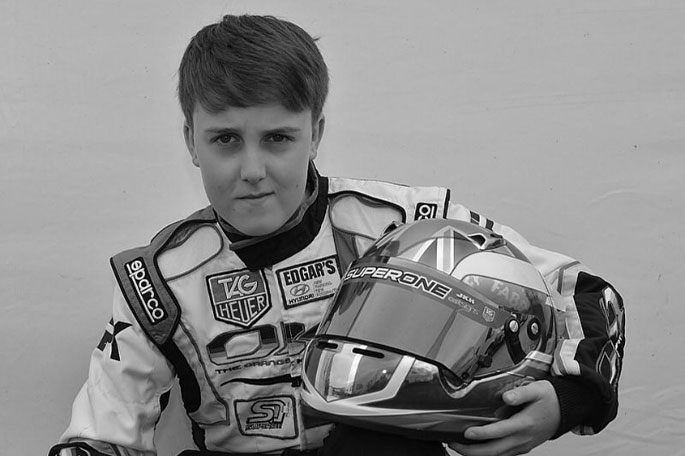 We would like to wish our prize draw winners every success for the forthcoming 2015 season.
Simulator Challenge
The competition for those who hold a racing licence was won by John Munro, who got round the Brands Indy circuit in 45.374. John, who was the youngest ever Scottish Sprint Champion in 2014, wins a VBOX LapTimer.
The competition for those without a racing licence saw Jesper Pederson from Denmark coming in with a 45.851 (although in subsequent – ineligible - attempts he went quite a bit faster). Jesper is a simulator specialist but will start racing this year.