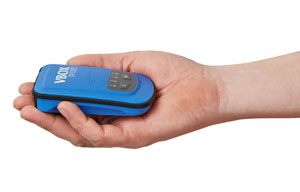 After 18 months of development we are delighted to announce the release of VBOX Sport.
VBOX Sport will be available to order from the Racelogic Online Store week commencing 18th March 2013.
VBOX Sport has been designed as a self-contained, waterproof, 20Hz GPS data logger to accurately measure vehicle performance or lap times.