Tire Temperature Monitoring System
Tire Temperature Sensors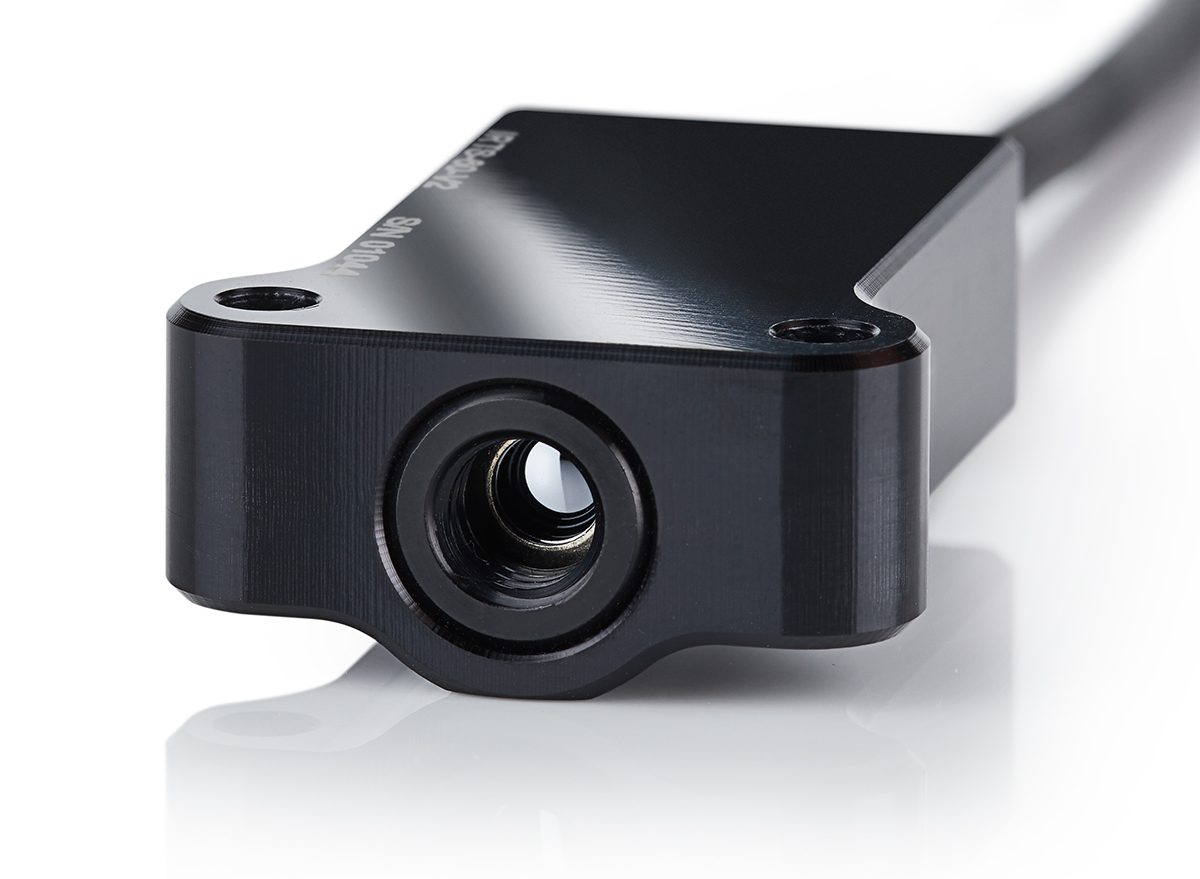 The RACELOGIC Tire Temperature Monitoring System has been specifically designed to measure the highly transient surface temperature of a tire, providing invaluable information for chassis tuning and driver development.
Each sensor can measure up to 16 temperature points on an object with surface temperatures ranging from -68°F to 572°F.
TTMS Case Study
Porsche Carrera Cup GB evaluated tire performance at a high degradation circuit using the VBOX Tire Temperature Monitoring System working alongside Michelin to provide safe parameters to the competitors.