Crashes are costly. The number of incidents in one season can have a direct bearing on how many line up on the grid the following year. The use of video and data evidence dramatically reduces the number of incidents to begin with and gives clarification when resolving disputes.
Race series organizers around the world have increasingly been turning to 'black box' solutions to record video and data and support their own marshals, to understand exactly what's happening on the track during the race and avoid driver disputes.
An accurate understanding of a racing incident has often resulted in cases being resolved far sooner.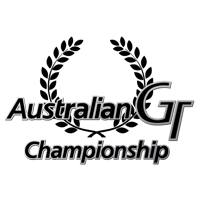 "Video VBOX has been a great addition to our race series, for two reasons. Disagreements and racing incidents have been evaluated and resolved far quicker than they used to be, and with much less drama. Secondly our sponsors, Vodka O, are very pleased with the additional exposure generated."