VBOX Sim Pack
This eSports & Sim Racing package allows eRacers to benefit from the same predictive lap timing technology as used throughout the track-based motorsport world.
VBOX LapTimer display
8 GB SD card preloaded with the VBOX Sim software
Two mounting options for the display
All required cables (Power, Serial to USB)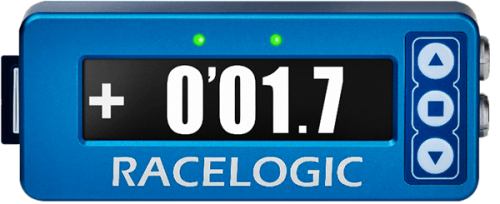 VBOX Sim Pack features the VBOX simulator software and the VBOX LapTimer.
The VBOX Simulator Software extracts information from all well-known racing simulator games and converts it to VBOX data, enabling live use of a professional VBOX LapTimer display.
Acting in the same way as it would on track, the VBOX LapTimer is able to use the serial race data to provide you with an invaluable insight into how your current lap time compares with your fastest.
In addition, its high brightness colour LEDs give an indication of your speed relative to your fastest lap.
The fully synchronised video and data can be analysed in Circuit Tools allowing you to quickly identify where time is being lost and where time can be gained around a circuit.
"VBOX Sim Pack helps me to improve and get closer to perfection because in the end that is what we are striving for."
Marcel Kiefer, F1 eSports Driver
Professional eSports drivers are using VBOX Sim Pack and Circuit Tools software to improve, with the predictive lap timer allowing them to see instantly where time is being lost and our analysis software helping them to find the quickest driving lines.
What's more ...

Compatible With The Top Simulator Games
Works with all well-known racing simulator games: Assetto Corsa, F1 (2017-2021), Project Cars, rFactor & rFactor 2, iRacing, and RaceRoom
Powerful Analysis Software
Load the synchronised video and data into our powerful analysis software, Circuit Tools, to clearly see where time is being lost or gained and identify where you can improve your lap times.

Use It On Track
The VBOX LapTimer display can be transferred directly from a simulator to a race car, allowing you to continue to improve your lap times whichever wheel you decide to sit behind.

Easy To Upgrade
Existing VBOX LapTimer users can upgrade to the VBOX Sim Pack by adding this accessory package for Esports and Sim Racing.
Take full advantage of VBOX Sim Pack by using our free data analysis software!
Circuit Tools is designed by racing drivers for racing drivers, with none of the complexity normally associated with data analysis software.
The software will automate many tasks and give you all the information required to improve lap times.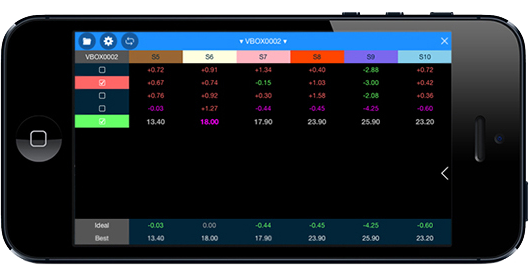 Circuit Tools is now compatible with Windows, macOS and iOS devices.
Would you like to try Circuit Tools at home? Watch this video and download the accompanying video and data files for replay in Circuit Tools.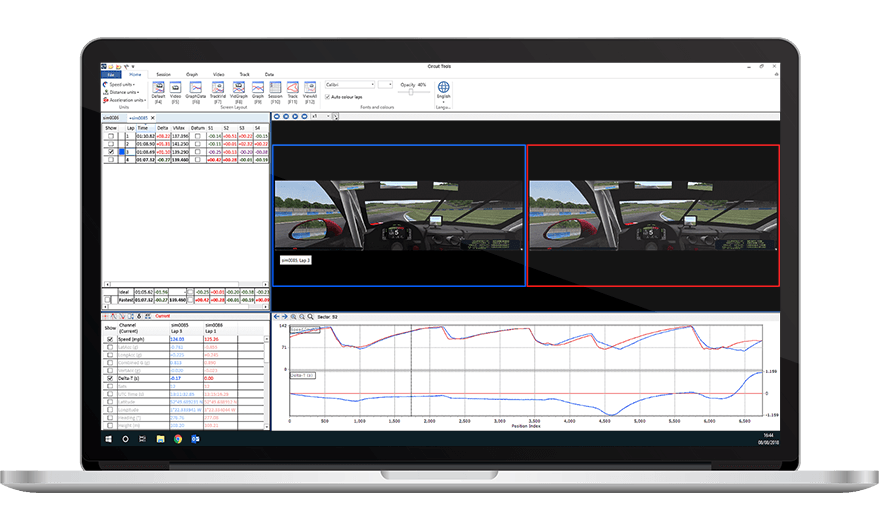 Fastest Lap First
The fastest lap from your latest session is automatically chosen and displayed on the graph window.
You can compare runs from your latest session, or from different days, drivers or sessions simply by importing them and clicking on the relevant lap time shown in the session window.
Data
The data window displays the values of the channels which have been logged at the position of the graph cursor. By default, Speed and Delta-T are displayed.
Side-by-side Video
Watch the data-synchronised video side by side in slow motion to see the lines taken in each session. You can also compare different drivers. The video moves one sample at a time with a simple key combination.

Delta-Time Trace
Time difference or 'Delta-T' is a very useful channel that shows the lap time difference between two different laps, e.g. your last vs. your fastest lap or your best vs. another drivers lap. Use this to pin-point areas for improvement.
Compatible with:
Assetto Corsa (including Competizione)
F1 2017, 2018, 2019, 2020, 2021
Project Cars 1 & 2
rFactor & rFactor 2
iRacing
RaceRoom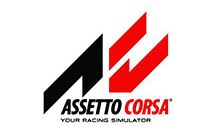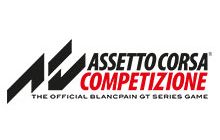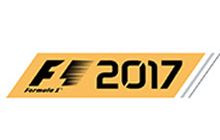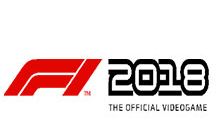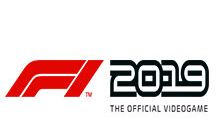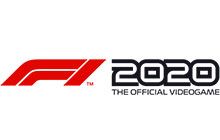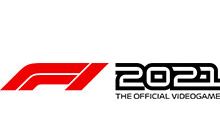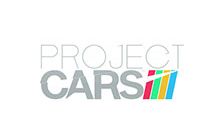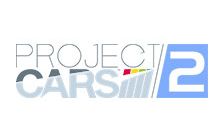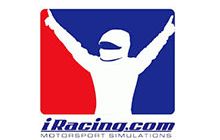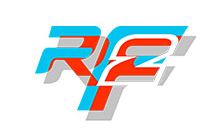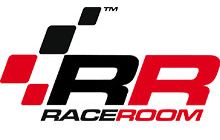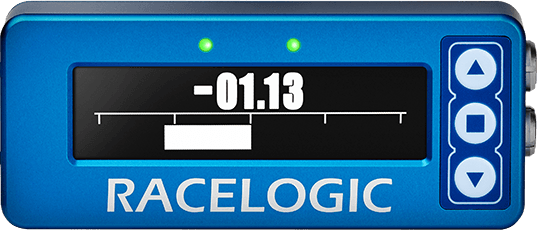 The Predictive Lap Timing display (Delta Time) gives you an invaluable insight into how your current lap time compares with your fastest lap time. In addition, the high brightness colour LEDs give an indication of your SPEED relative to your FASTEST LAP.
Watch this video to see how comparing speeds at the same points on the track compared to previous laps (Delta Velocity) can help accelerate the learning process.
Apart from Predictive Lap Timing, VBOX LapTimer has nine other display modes which can be accessed using the UP and DOWN buttons on the front panel. The data on each screen is calculated at all times, even if it is not displayed.
Lap Timing

Live Speed

Maximum Speed

Lap Count

Speed Bar

Lateral G

Lateral G Bar

Longitudinal G

Longitudinal G Bar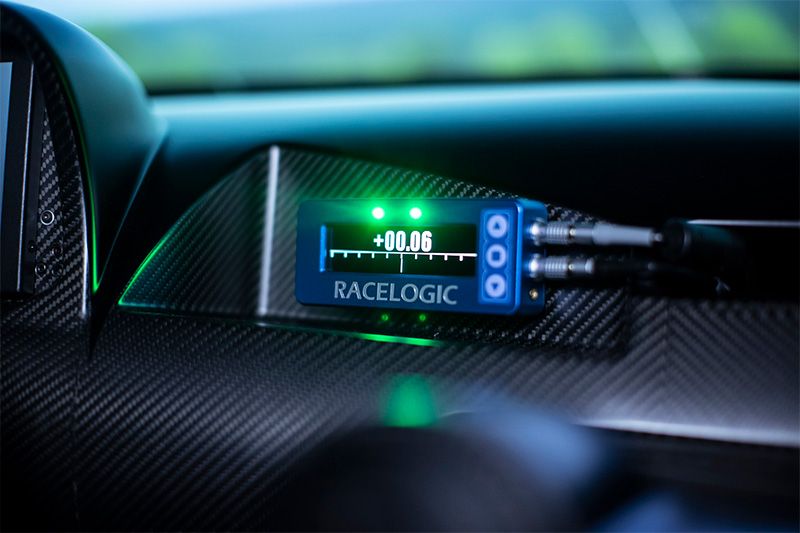 What's in the box?
VBOX LapTimer
8 GB Class 10 SDHC card pre-loaded with Sim Pack software
Mains Power Supply
Unterminated Power Cable
External GPS/GLONASS Antenna (for use on track)
Serial to USB Cable
VBOX Roll Cage Mount (for mounting to a sim rig)
2 strips of 3M Dual Lock (for mounting to a monitor or sim rig)
VBOX Roll Cage Mount (for mounting to a sim rig)
Case Study
Riley Phillips, the youngest ever BRSCC FunCup racing driver and founder of the Virtual FunCup UK Series, explains how the VBOX Sim Pack turns your basic home rig into a top tier Sim, enabling you to be competitive straight out of the pits on race days.