Performance Box Touch
Touch screen performance meter with live slope correction, lap timer and speed display.
4.3" colour touchscreen
Performance, lap timing & speed display
25 Hz GPS data logging
Up to 6 hrs battery lifetime
Powerful data analysis software
Inbuilt GPS antenna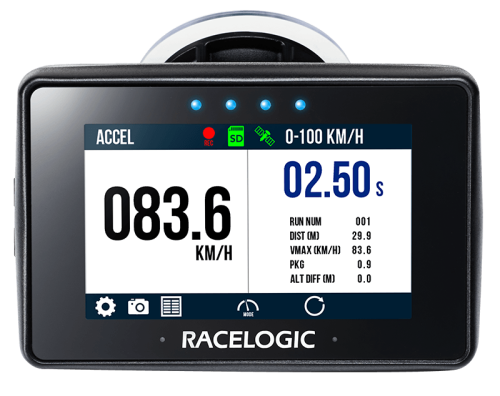 Features

Large Touch Screen
4.3" TFT daylight readable capacitive touch screen, 480*800 pixels

Live Slope Correction
The slope correct function for accel tests will correct the acceleration time result relative to the gradient the test was performed on and display the result live on screen.

6 hrs battery lifetime
Optional clip-on battery allows you to record for up to 6 hours without plugging in the power lead.


Inbuilt GNSS Antenna
25 Hz GNSS receiver with internal patch antenna and optional external GNSS antenna (overrides the internal antenna when connected)

SD Card Logging
All these parameters are logged to an SD card ten times per second and can be viewed and analysed in detail using the supplied software.
Powerful Circuit Analysis Software
Each Performance Box Touch is supplied with an SD card containing the VBOX Test Suite and Circuit Tools software.
Circuit Tools is designed by racing drivers for racing drivers, with none of the complexity normally associated with data analysis software.
The software will automate many tasks and give you all the information required to improve lap times.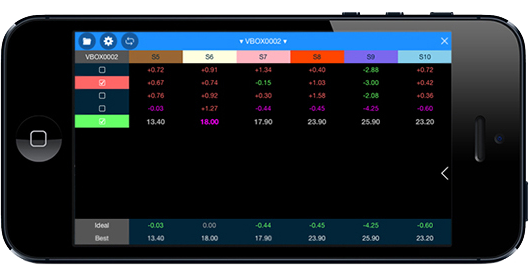 Circuit Tools is now compatible with Windows, macOS and iOS devices.
Would you like to try Circuit Tools at home?
Watch this video and download the accompanying video and data files for replay in Circuit Tools.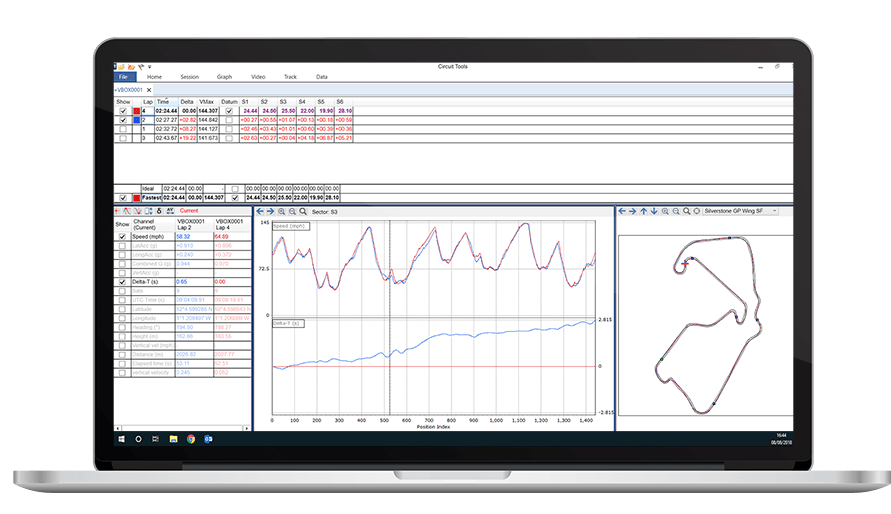 Fastest Lap First
The fastest lap from your latest session is automatically chosen and displayed on the graph window.
You can compare runs from your latest session, or from different days, drivers or sessions simply by importing them and clicking on the relevant lap time shown in the session window.
Data Window
The data window displays the values of the channels which have been logged at the position of the graph cursor. By default, Speed and Delta-T are displayed.
Track Map Position
A market shows your position on track as you go through the data.

Delta-Time Trace
Time difference or 'Delta-T' is a very useful channel that shows the lap time difference between two different laps, e.g. your last vs. your fastest lap or your best vs. another drivers lap. Use this to pin-point areas for improvement.
VBOX Test Suite Software
VBOX Test Suite, our user-friendly, intuitive data analysis software makes the analysis of vehicle acceleration and brake test data quick and clear.
Dedicated plugins and visual aids such as charts, graphs and tables allow you to analyse your data in more detail.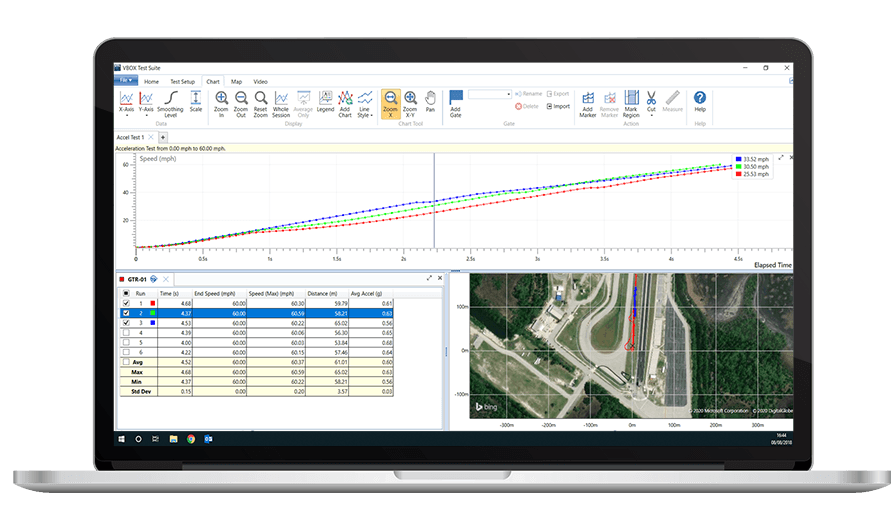 Chart Area
The chart area gives a graphical representation of the data contained within your test file, in this case three runs from a 0 to 60 mph.
Any channel (e.g. Speed against Time) can be set as X/Y axis, and multiple channels and files can be overlaid.
Track Map Position
The map area shows a positional trace from either the saved data contained within a file or real time live data.
Selecting 'Show Aerial Image/Road Map' dropdown menu will overlay either an aerial image or road map from Bing Maps onto the map area.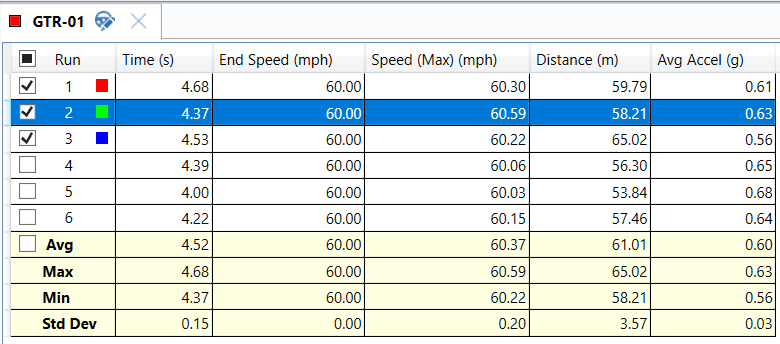 Test Result Table
The test results area displays all of the results from the current test. Within this area it is possible to include/exclude results from the chart area, display the average/max/min values and also easily identify any runs which have not met the pass criteria.
What our customers say
... and other related videos
Add-ons and Accessories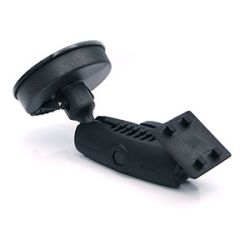 The suction mount adheres to any slick flat surface, especially glass.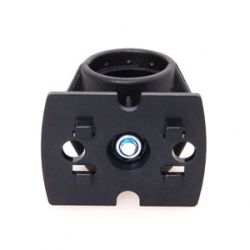 Easily fix the Performance Box Touch onto the handlebar of your motorbike or bicycle.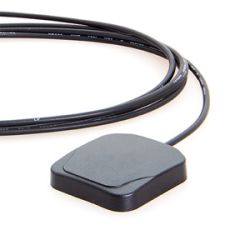 Optional GPS/GLONASS low profile antenna with RG-174 and MCX male connector (2 m cable).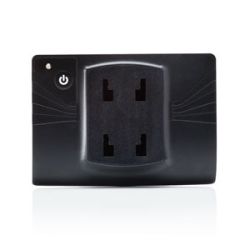 The battery gives approximately six hours of power from a full charge.
Auxiliary power/ Cigarette lighter socket adapter for Performance Box Touch USB charger cable.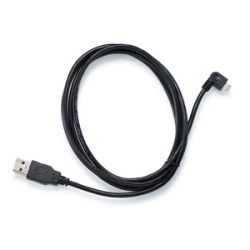 USB Power Cable
1.5 m long USB 2.0 A to right angle Micro B data and charging cable.
* Already included in package