VBOX SIM
VBOX SIM is a new and exciting way to go faster, using the same tools in game that racing drivers use in the real world!
Data & video from your favourite racing game
Compares speed at every part of the circuit
Works on all well-known racing games
Analyze your race data with Circuit Tools
Synchronized race video & data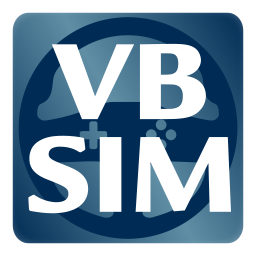 Compatible with:
Assetto Corsa (including Competizione)
F1 2017 - 2021
Project Cars 1 & 2
rFactor & rFactor 2
iRacing
RaceRoom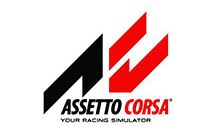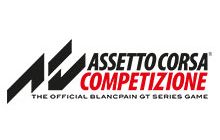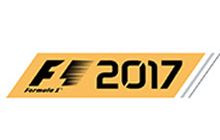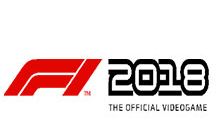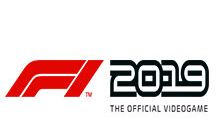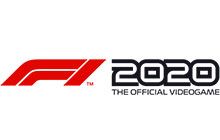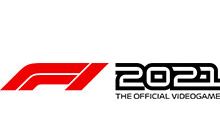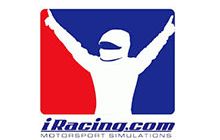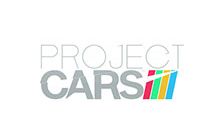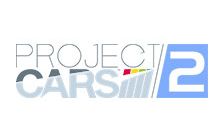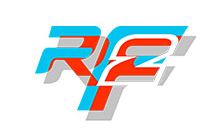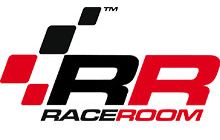 The VBOX Simulator Software extracts information from all well-known racing simulator games and converts it to VBOX data, enabling the lap analysis in the popular Circuit Tools application.
The fully synchronized video and data can be analysed in Circuit Tools allowing you to quickly identify where time is being lost and where time can be gained around a circuit.

Circuit Tools is designed by racing drivers for racing drivers, with none of the complexity normally associated with data analysis software.
The software will automate many tasks and give you all the information required to improve lap times.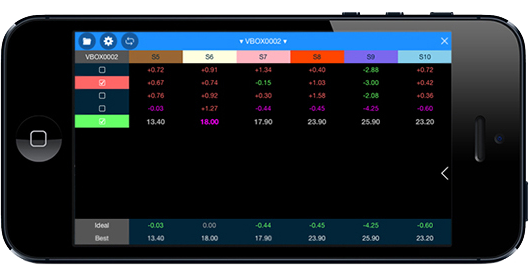 Circuit Tools is now compatible with Windows, macOS and iOS devices.
Would you like to try Circuit Tools at home? Watch this video and download the accompanying video and data files for replay in Circuit Tools.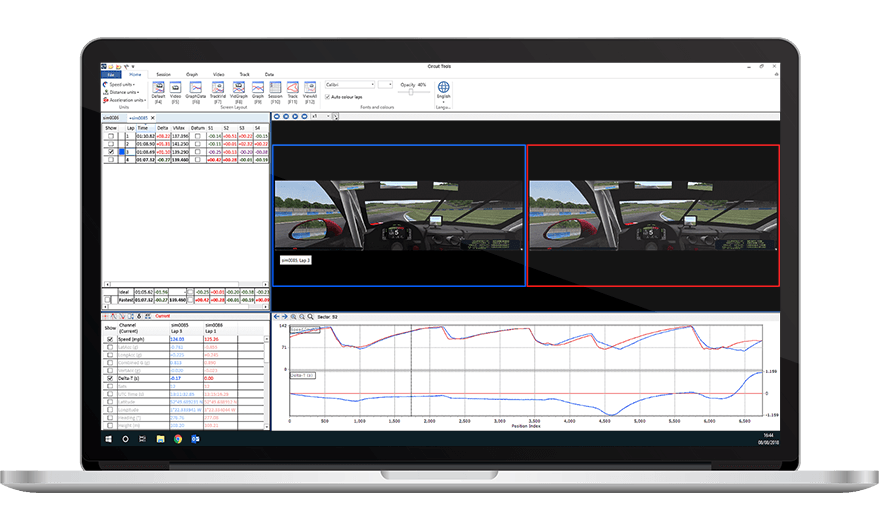 Fastest Lap First
The fastest lap from your latest session is automatically chosen and displayed on the graph window.
You can compare runs from your latest session, or from different days, drivers or sessions simply by importing them and clicking on the relevant lap time shown in the session window.
Data
The data window displays the values of the channels which have been logged at the position of the graph cursor. By default, Speed and Delta-T are displayed.
Side-by-side Video
Watch the data-synchronized video side by side in slow motion to see the lines taken in each session. You can also compare different drivers. The video moves one sample at a time with a simple key combination.

Delta-Time Trace
Time difference or 'Delta-T' is a very useful channel that shows the lap time difference between two different laps, e.g. your last vs. your fastest lap or your best vs. another drivers lap. Use this to pin-point areas for improvement.