Karts
From Cadet to shifter karts, anyone in karting knows how fine the margins are.
All our video data loggers and performance meters combine accurate race car data acquisition and intuitive analysis software.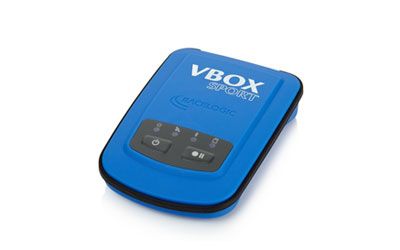 VBOX Sport
Battery powered, lightweight, sturdy, and waterproof data logger used as a stand-alone logger or connected to an iOS device via Bluetooth.
Not sure which system is best for you?
Contact our Customer Support Team who will be happy to discuss your options and help you get the system that is right for you.