FREE eBook: Advanced Circuit Driving Techniques
Brain power is as important as horsepower
This eBook is written by pro racing drivers and instructors discussing various circuit driving techniques. 98 pages of racing experience and tips on how to get the most out of yourself and your car.
Fill in this form to download your free eBook now.
---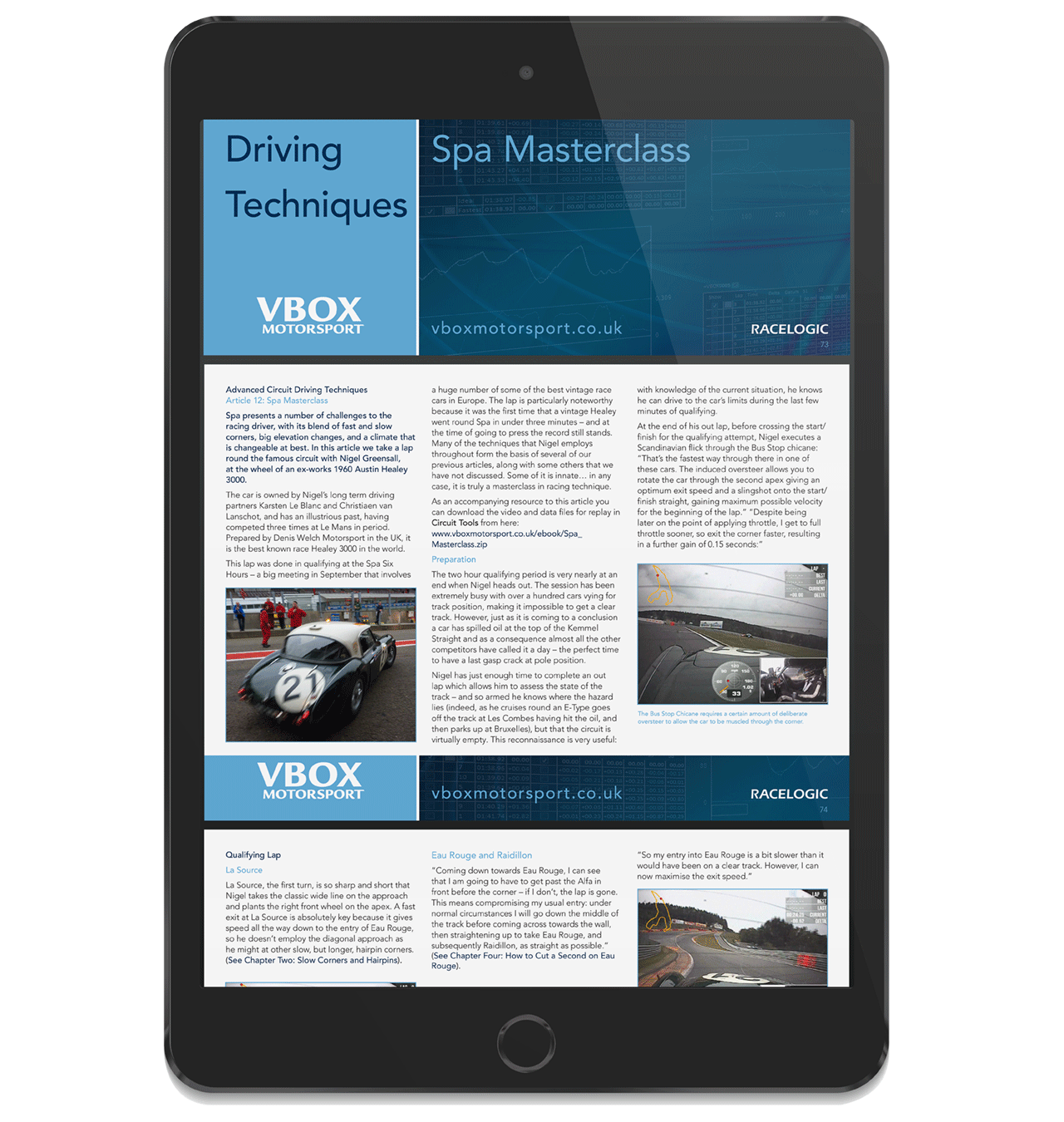 eBook Chapters
---
Compound Corners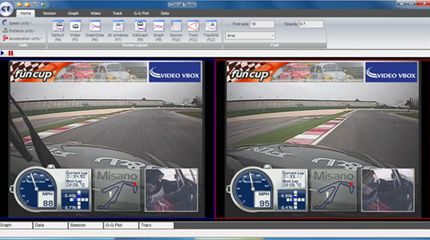 Page 3
Compound Corners are common to almost every race circuit. Racing driver and instructor Nigel Greensall looks at examples from Silverstone, Misano, and Dubai circuits to give tips on how to negotiate compound corners.
Slow Corners and Hairpins
Page 9
More time is spent in slow corners than in fast corners, so you can often gain the most lap time by concentrating on them. Nigel uses video screenshots, circuit maps and videos to discuss his approach.
How I found 4s a lap in 24 hours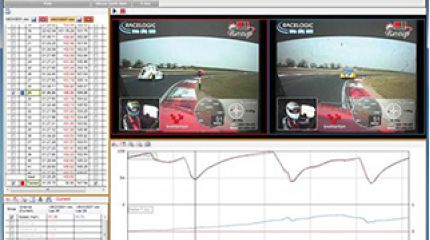 Page 16
Our MD, Julian Thomas, puts the Video VBOX to the test and goes from novice to front runner in 24 hours.
How to cut a second on Eau Rouge, Spa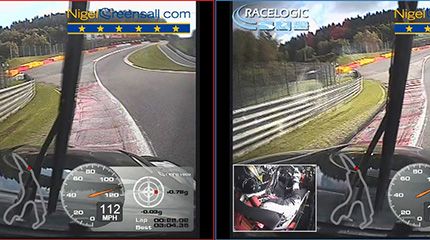 Page 21
Comparison video + data shows several techniques you can use to cut time on this famous section, and indeed any other fast corner.
Long Corners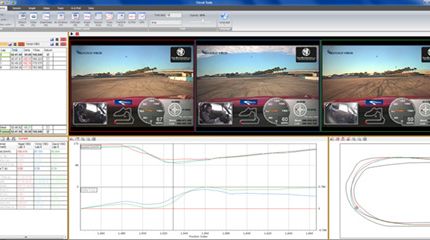 Page 24
One racing driver reveals his secrets on how he tackles long corners, showing how he gained half a second on 'Sunset Bend' at Sebring over other drivers using the traditional racing line.
Vision and Cornering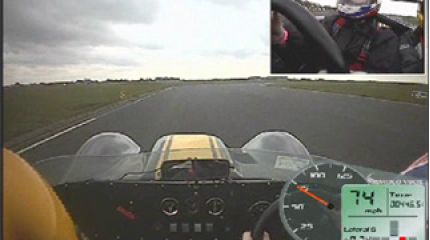 Page 42
ARDS grade A Racing Instructor, Ben Elliot, discusses the importance of where a driver is looking on the track, and why aligning head and eye movement while driving is so important.
Finding lap time gains in unlikely places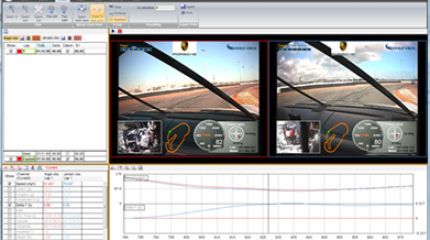 Page 46
Professional racing driver, Nigel Greensall, provides an insight into how to find lap time gains in the most unlikely of places.
Predictive Lap Timing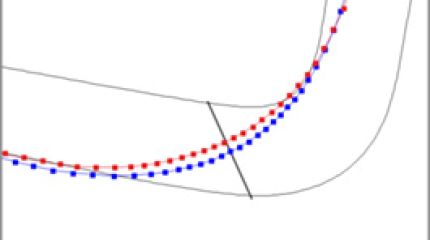 Page 52
Learn how predictive lap timing is used in racing for instant driver feedback, as used in Video VBOX with the 'LineSnap' Predictive Lap Timing.
Finding time in the wet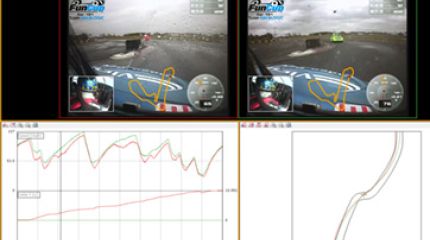 Page 56
Professional racing driver, Nigel Greensall, gives tips on how to find the grip on a wet and slippery track.
Landmark Decisions
Page 60
Learn how to break down a race track into landmarks that will help with precision and relaxation, and ultimately, better lap times.
Getting on the gas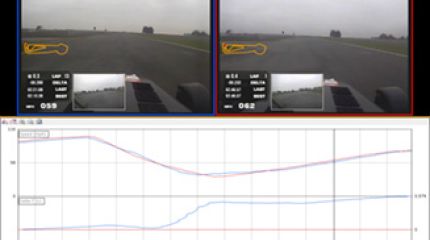 Page 68
Ben Clucas – Grade A ARDS Instructor, former Australian Formula 3 champion, and racing driver with over a decade of experience in a wide variety of cars – takes you through the importance of correctly timing your throttle application.
Spa Masterclass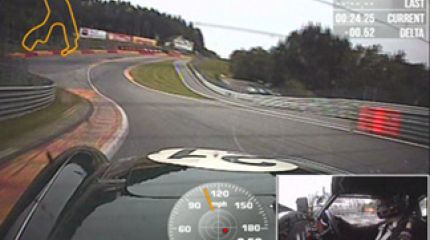 Page 73
We follow Nigel Greensall round his record-breaking lap of Spa in a world-famous Healey 3000, using many of the techniques previously discussed. Video and data download also available.
Making Mistakes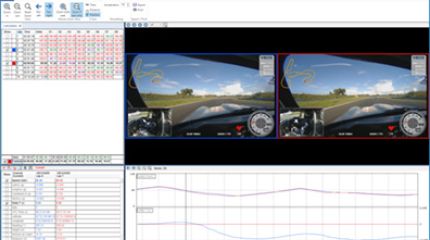 Page 82
Finding time when the only data you have to compare against is your own sounds counter intuitive. Julian Thomas presents several instances where mistakes made in qualifying allowed him to discover several areas of improvement when racing.
Mastering corner entry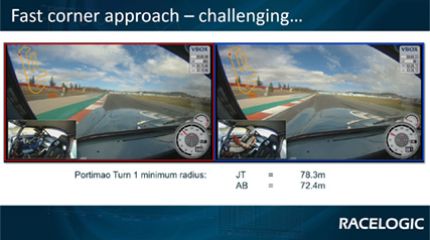 Page 88
In a series of videos, Julian Thomas examines the various elements of approaching and entering a corner.
The science of rapid race car optimization using tire temperature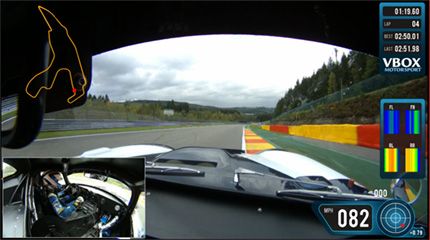 Page 90
Understand how to maximize the contact patch of a tire by quickly removing the guess work surrounding vehicle set up.
The Art of Slipstreaming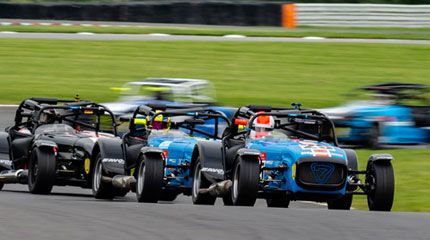 Page 94
In this chapter, Ben takes us through the art of
slipstreaming and how to maximise the potential gains.