Scene Files
contains VVB and VB HD2 scene files
Get the most out of your VBOX Video HD2 system with our library of free scene files.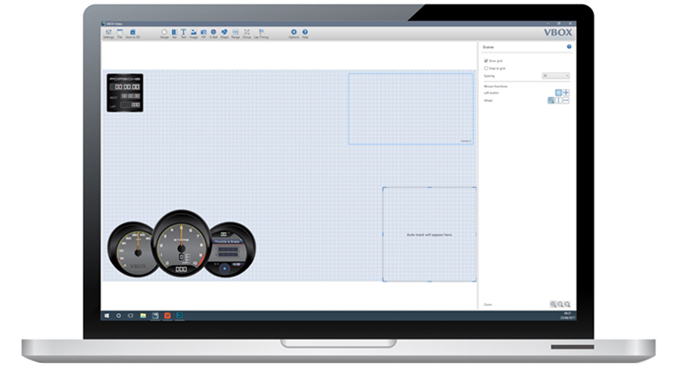 Simply click on a vehicle manufacturer and download the scene you would like to use.
The CAN database is built into the HD2 setup software, allowing you to easily assign CAN parameters to elements within each scene. If your model is not listed in the database we are afraid we do not have the relevant CAN channels to support that particular scene.
Available Scene Files
Scene files for Video VBOX Lite, Video VBOX Pro and Video VBOX Waterproof can be found here.