The Quickest Way To Go Faster
We design and manufacture race car camera and data systems for all levels of motorsport.
At RACELOGIC we have been designing and using video enhanced data loggers in many different types of race cars for many years at all levels of motorsport.
We are passionate about racing and have used our own products to win a number of different championships, setting fastest laps and multiple pole positions along the way.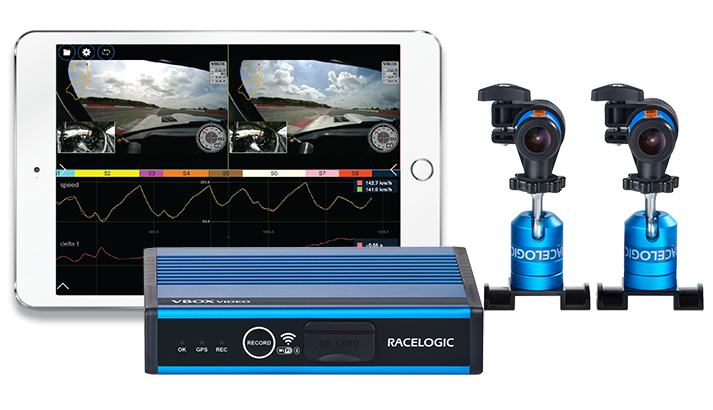 Our Products
You don't need to be an experienced race engineer to use VBOX, it's designed by racing drivers, for racing drivers.
Free eBook
Advanced Circuit Driving Techniques
Professional Racing Drivers share their experience on advanced
circuit driving techniques
What do you race?
We are passionate about all forms of motorsport and have products that will help you to hone your craft.
Resources
We believe in providing superb customer service and aim to answer all questions as quickly as possible.